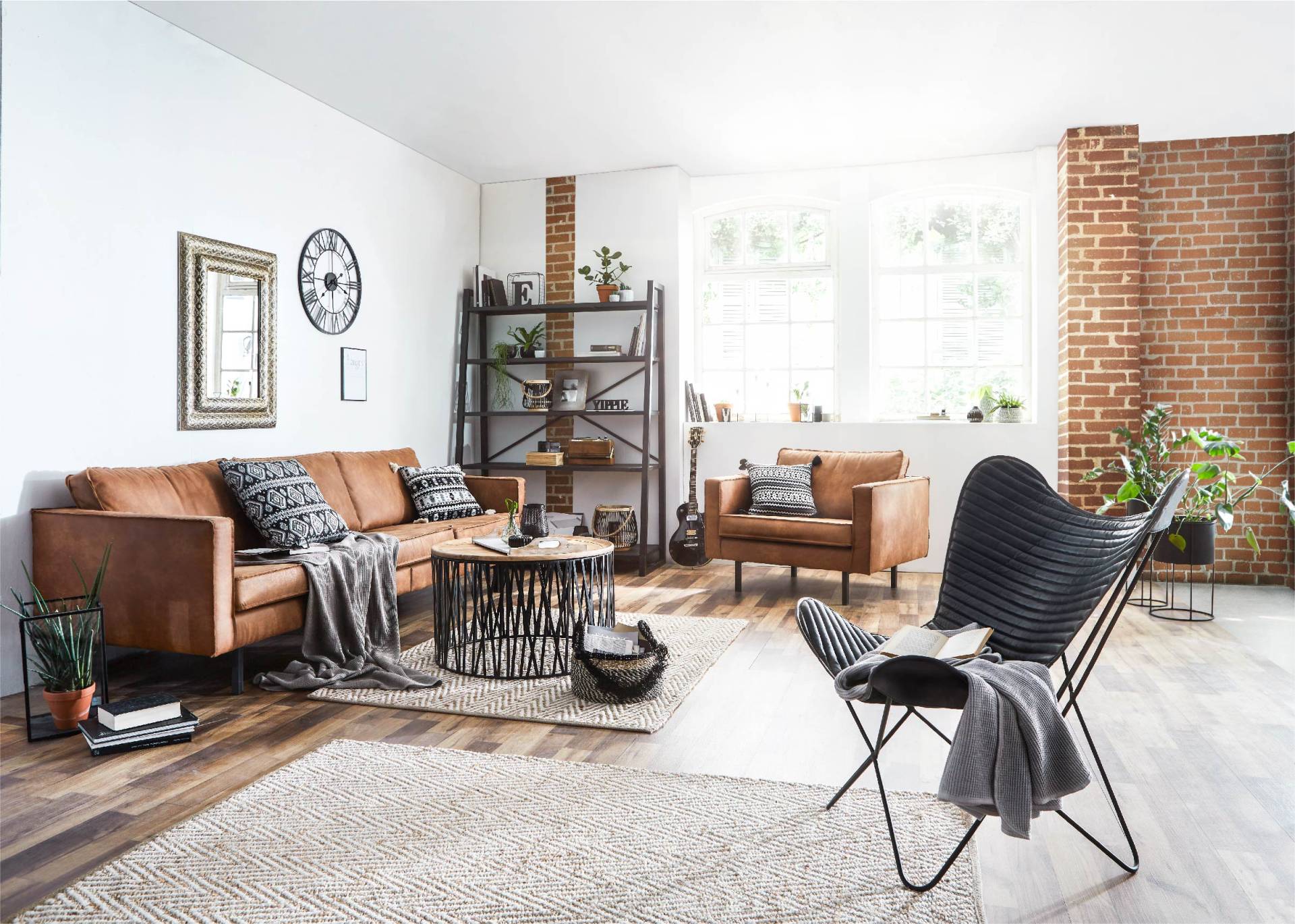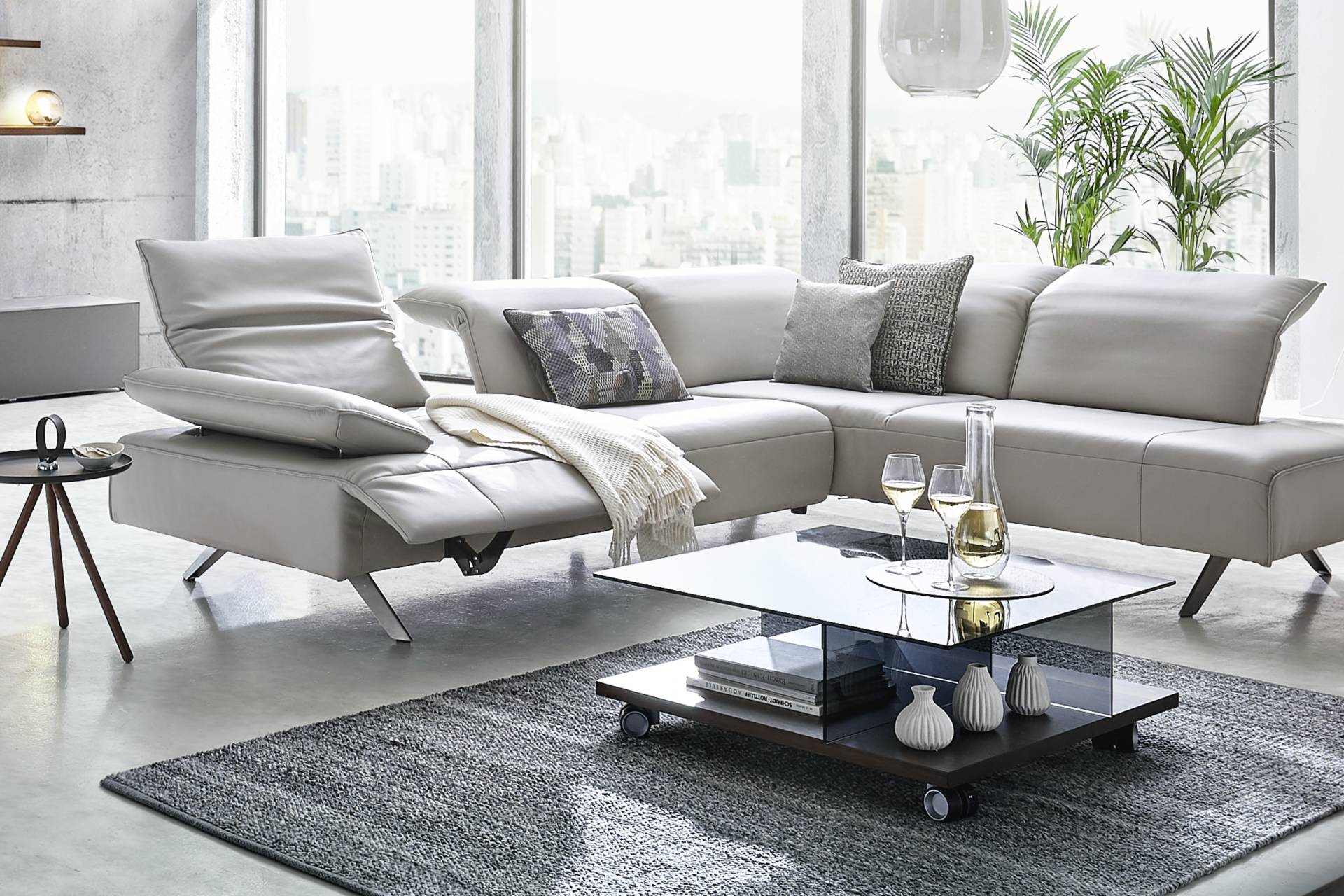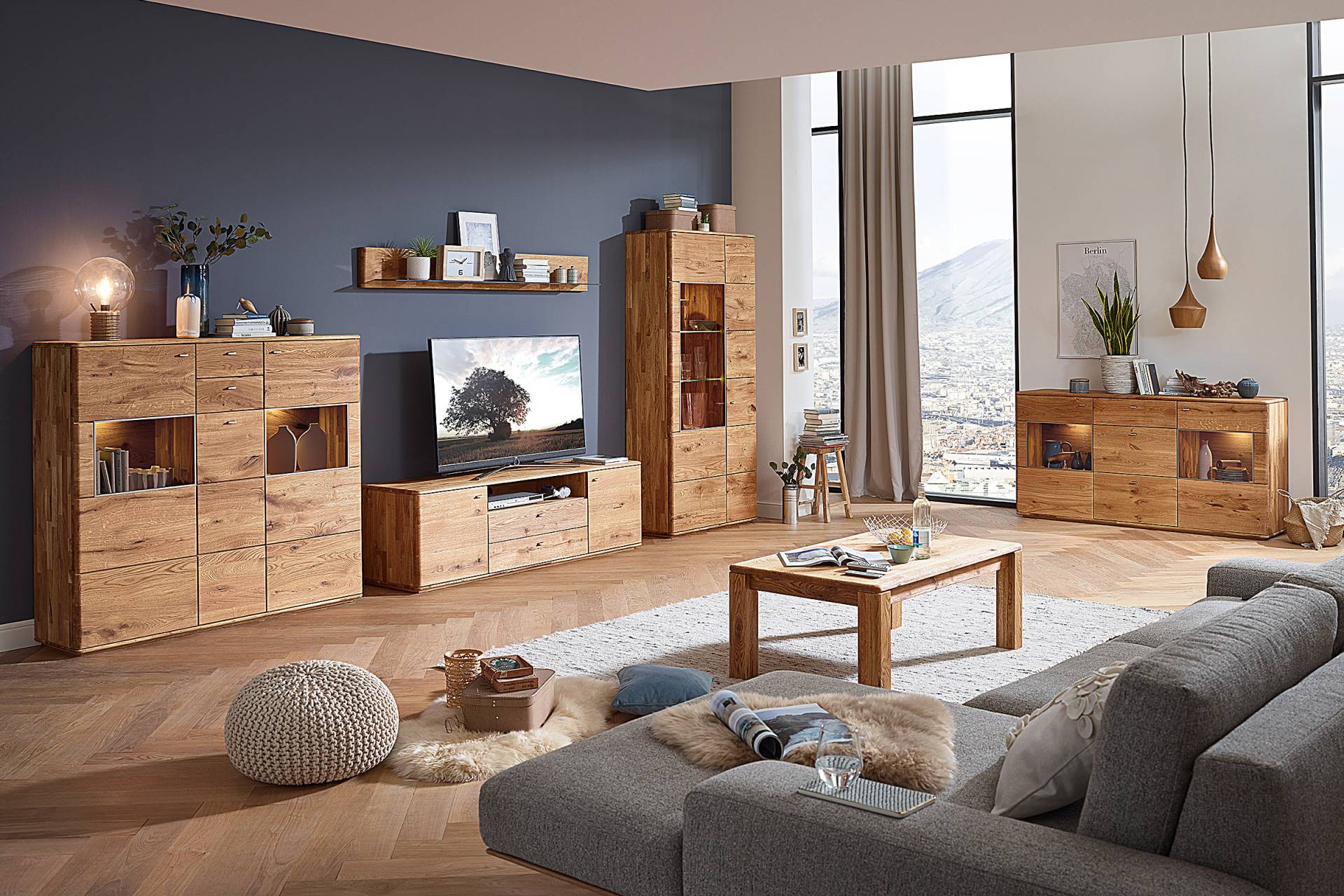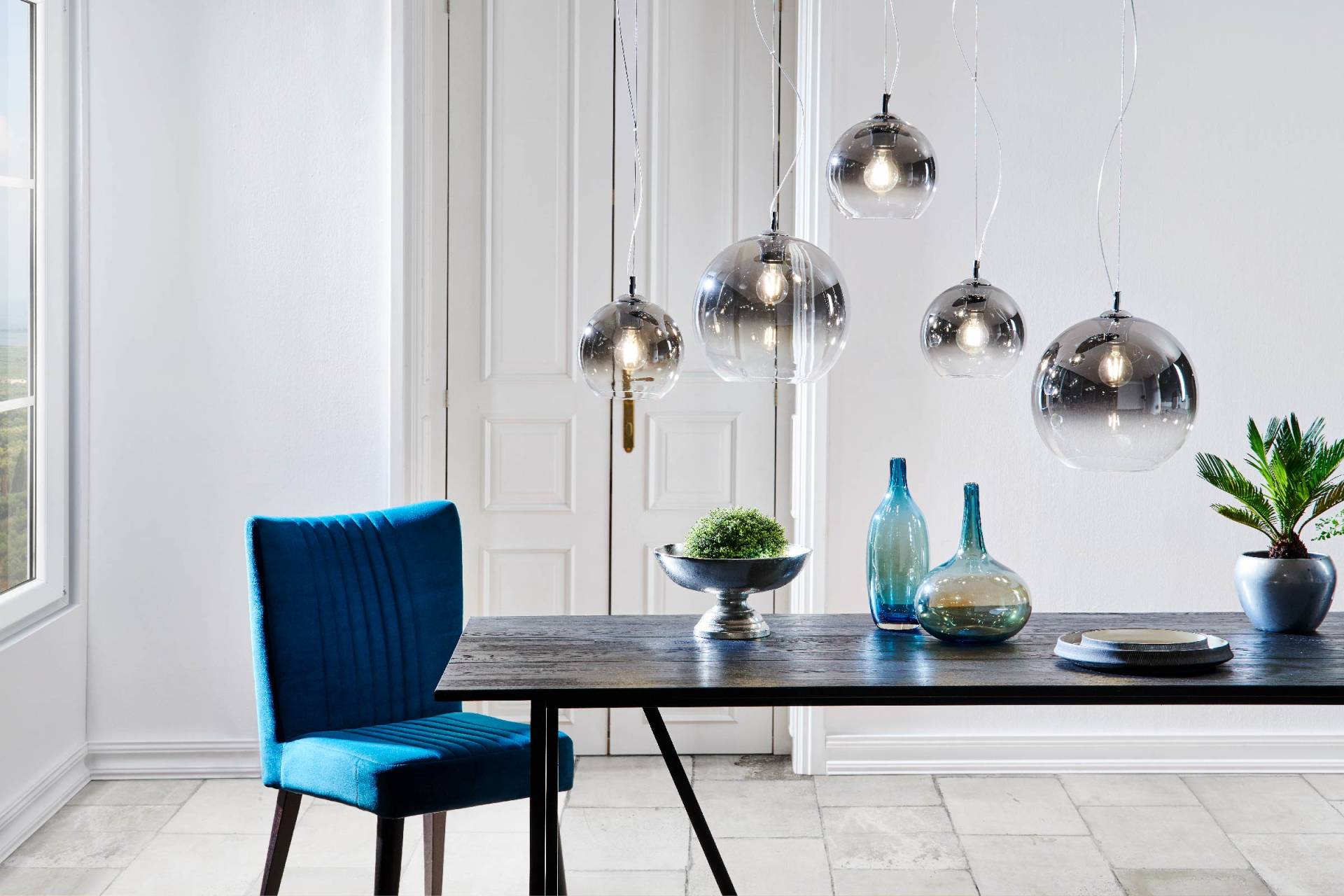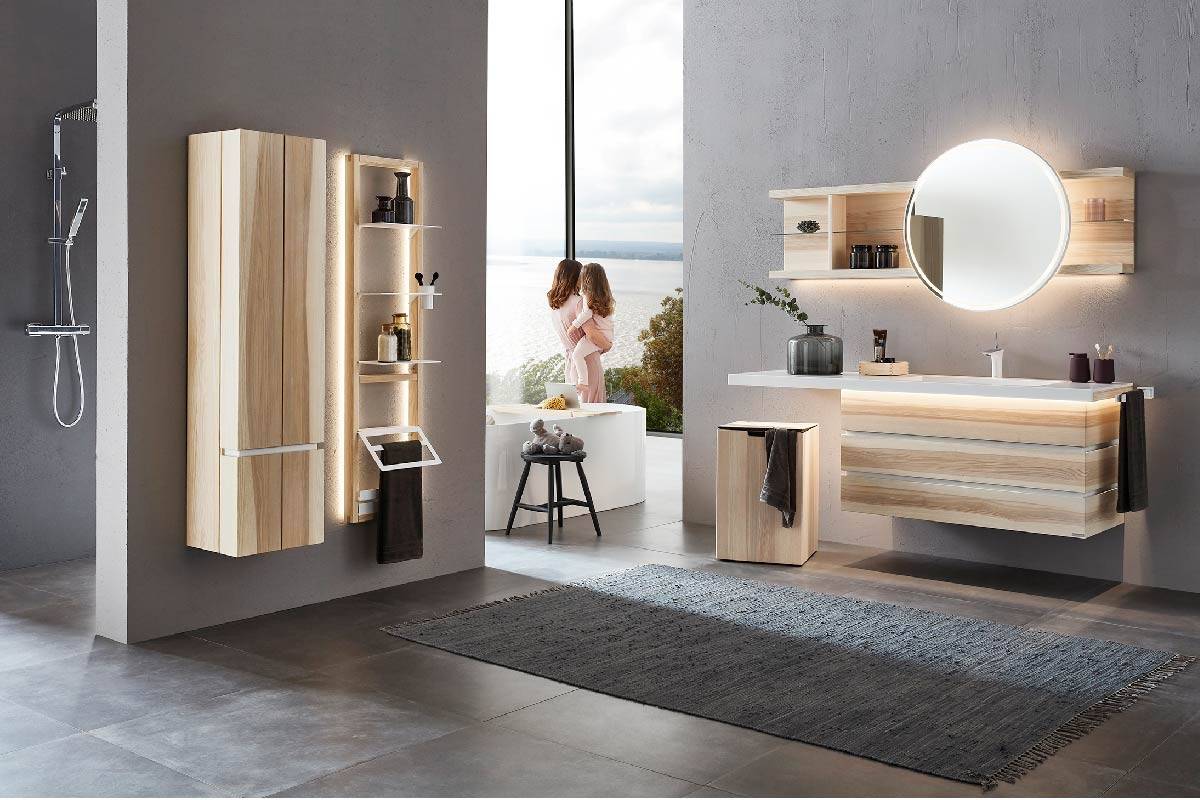 GIGA International considers itself to be the biggest and most innovative purchasing association for furniture and home accessories in Europe.
Why with GIGA
Strong brands consolidated
With 16 different trade marks in 14 European countries and more than 770 stores, GIGA is able to pave the way for a successful future for its members by means of a future-orientated product policy and a continuous development of the business model. With the three purchasing divisions GIGA International, GIGA smart (self-service market) with Möbelix, Mömax, Poco and BUT and GIGA online, GIGA offers its members unique conditions in order to respond to all individual needs.



Objectives and tasks
working towards a common goal
An intensive cooperation with standardized systems and a strong bond make us strong, stronger than the network of purely independet sole traders.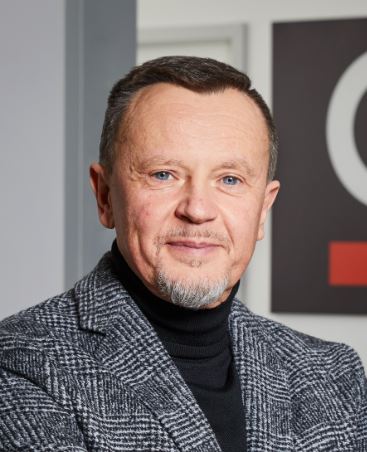 GIGA International offers its members an all-round carefree package. This enables our members to work even closer together and to operate together on the market with great success, in the long run.


CEO GIGA International
Our
exclusive brands
The consistent assortment structure with a three-stage exclusive brands architecture, which is divided into a product-related primary brand structure, solely for exclusive models, a manufacturer-related secondary brand structure for private label and anonymized models and a strengthening for existing trademarks through our umbrella brand structure, represents an extremely successful strategy.
Our
primary brands
Among the primary brands, DIETER KNOLL COLLECTION positions itself with its modern and timeless design as one of the main brands of GIGA International. VALNATURA is the natural brand for solid furniture. The AMBIENTE brand presents itself as high-quality and design orientated, while VOLEO stands for conventional design. The "Young living" is covered by HOM´IN and TI´ME.
Our
Services
The optimal bundling of services, which include not only excellent purchasing conditions, in-house development of exclusive models and POS materials, but also direct imports from all over the world and logistics, make GIGA International to one of the most efficient purchasing and service associations. A separate, annual exhibition with a variety of exclusive products rounds off the range.
Our
umbrella brands
The strong brand presence is specifically rounded off with the umbrella brands. NOVEL, for example, stands for sophisticated, elegant furnishing. CÉLINA presents itself with a focus on kitchen, LINEA NATURA convinces by sustainable living philosophy and SLEEPTEX offers everything around mattresses, bed frames and healthy sleep. The home accessories are also represented here by strong brands such as HOMEWARE, BIO VIO, CÉLINA and other established trademarks.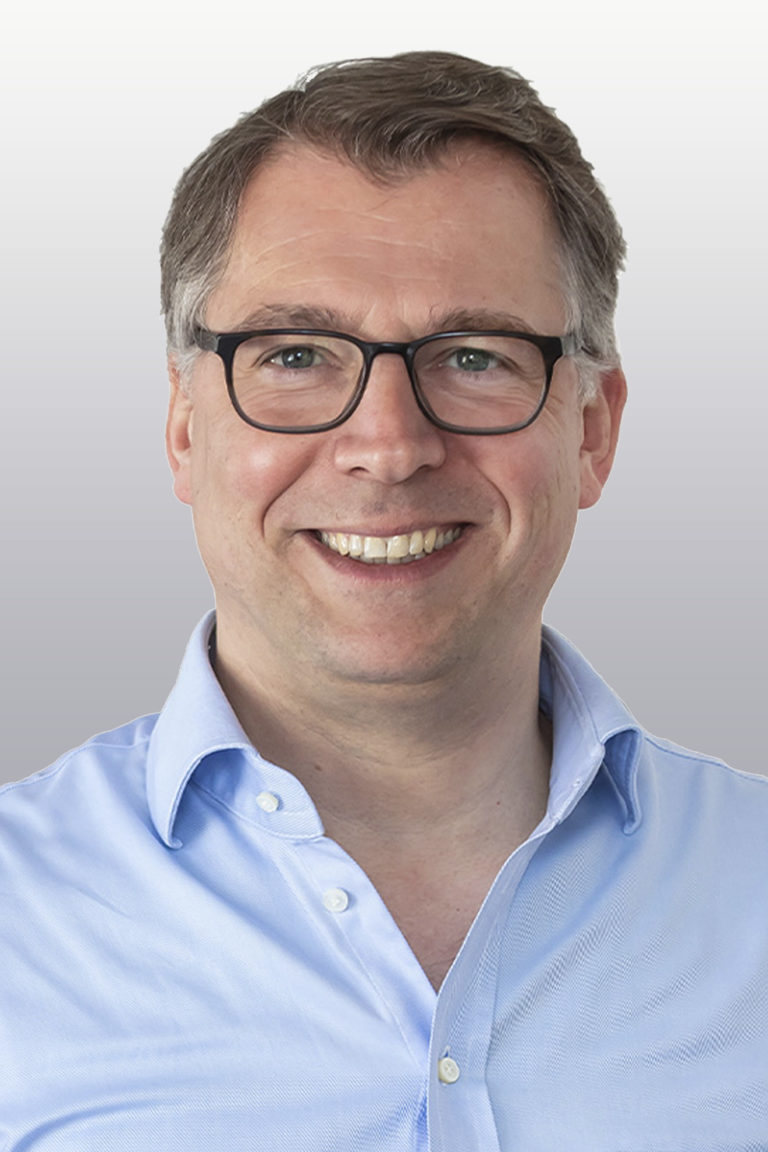 Strongly networked logistics, individual range of products, high availability of goods and a good communication with each other is the key to being able to react on the needs of our customers better and faster.




Owner Zurbrüggen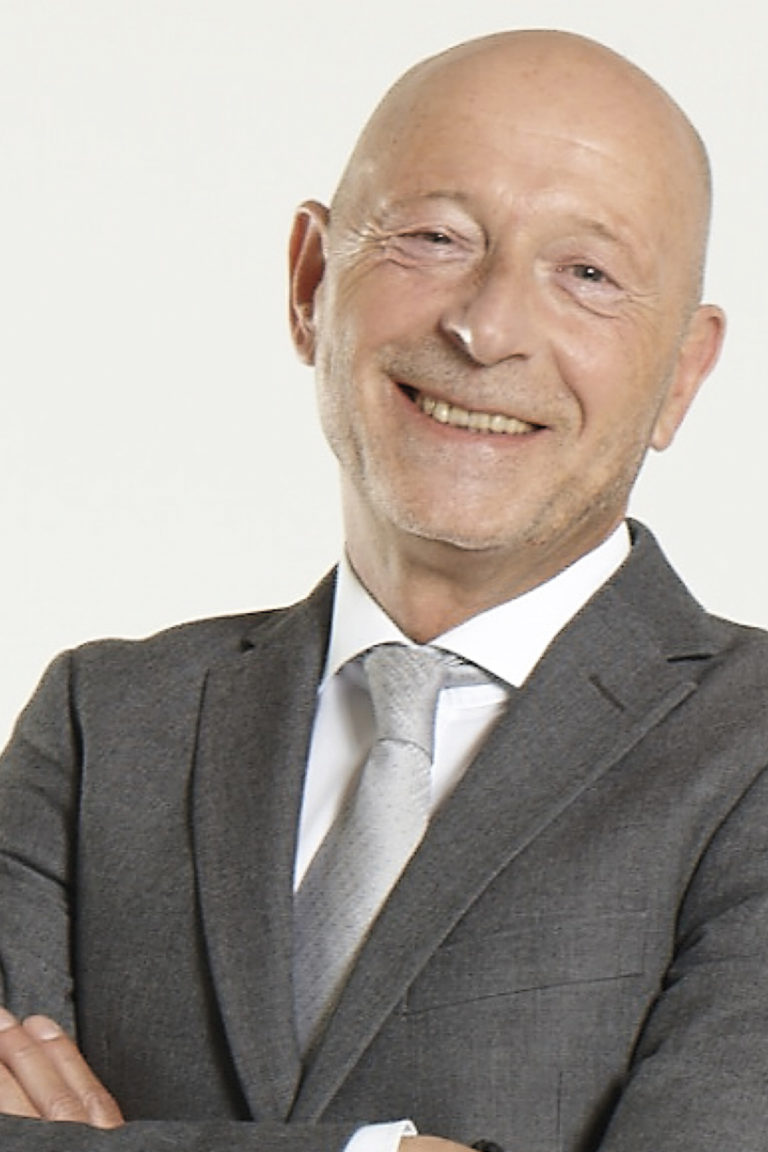 This strong purchasing association gives us the opportunity to benefit of the great variety of exclusive furniture and home accessories and still remain individual.


Owner Möbelzentrum Pforzheim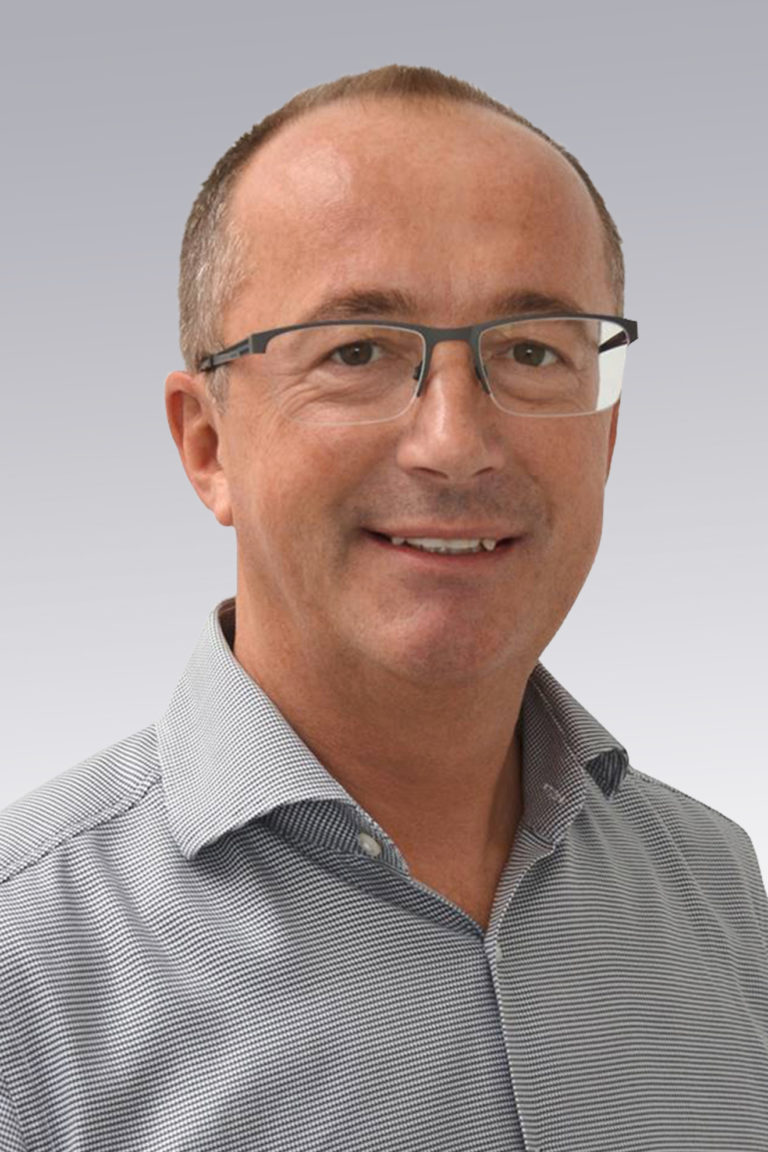 In-house designers offer us the opportunity to respond even more particularly to the country-specific customer requirements and to present tailored assortments.


Purchasing Manager furniture XXXLesnina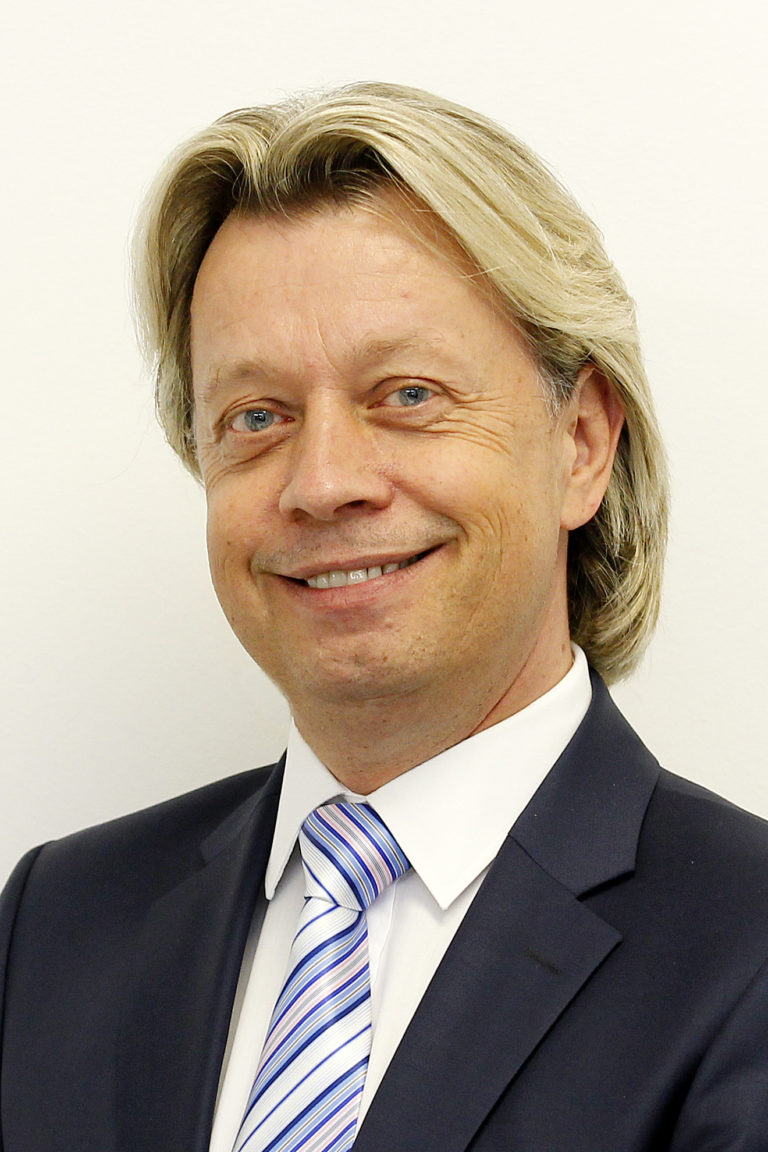 The merger of owner-managed individual companies enables us to react quickly to changes in the market through short decision-making paths. With this bundled know-how, new, individually tailored marketing concepts can also be implemented shortly and new communication channels opened up.


Purchasing manager furniture XXXLutz DE
Our
smart brands
Our self-service division – GIGA smart, also has its own strong and unmistakable exclusive brands.
17. February 2023
Save the date - 6TH GIGA international exhibition in wels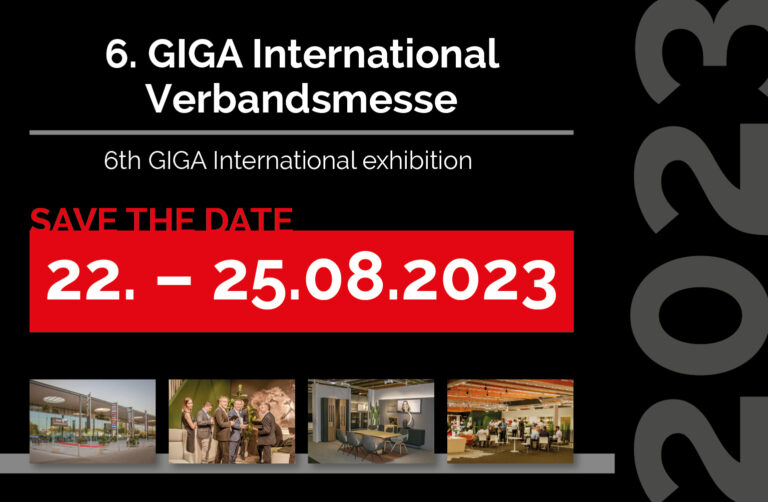 From August 22. - 25. 2023, the 6th GIGA International association exhibition will take place again on the grounds of the Wels fair!
read more